Want to learn more about the Bible?
Have questions about God's Word?
Sign up for a free online Bible Study:
Sunday Schedule
Bible Classes – 9:30 a.m.
Evening Service – 6:00 p.m.
Wednesday Schedule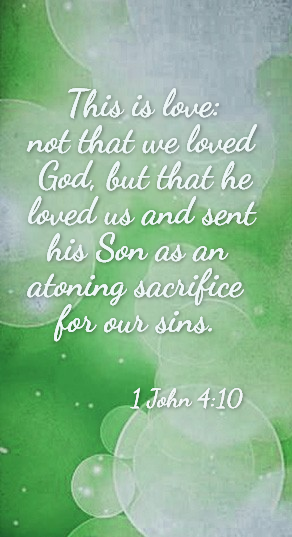 Sunday Morning Bible Study

:
Come join us in the
Sunday morning adult class
at 9:30am. We're in the
New Testament studying the
parables of Jesus.
Sunday Evenings:

The small groups are taking a break for the summer.
Now we will all be meeting
at 6:00 p.m. at the building
in the Fellowship Room
for our regular evening service. Our topic: the Holy Spirit.
We'd love to see you there!

Wednesday Evenings:
We meet in the Fellowship Room at 7:00pm. We are studying

Romans. Please come join us!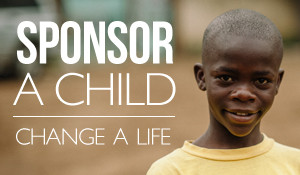 Can YOU help love a child?
"Defend the Cause of the Fatherless." — Isaiah 1:17
Eugene Church of Christ
2424 Norkenzie Road
Eugene, OR 97408
(541) 687-9351