Want to learn more about the Bible? Have

questions about
God's Word?

Sign up for a free online Bible Study: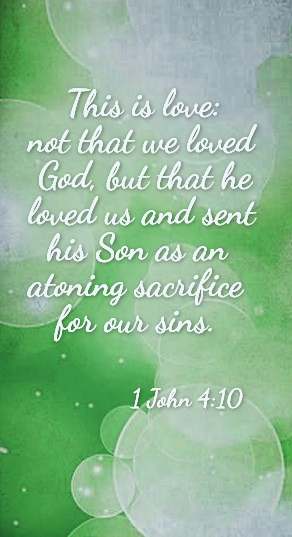 Sunday Morning Bible Study

:
Come join us in the
Sunday morning adult class
at 9:30am. We're studying the Gospel of Luke.
Sunday Evenings:


We are studying in smaller groups here at the building and at four additional locations -North Eugene, South Eugene, Springfield, Cottage Grove – Call office for addresses
Wednesday Evenings:
Please join us in
the Fellowship Room at 7:00pm
for Bible study and fellowship.
We are studying Paul's letters
to the Thessalonians.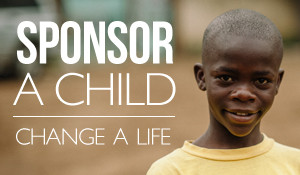 Can YOU help love a child?
"Defend the Cause of the Fatherless." — Isaiah 1:17
Latest Sermon with ASL Translation
Midweek Bible classes, Wednesday evening Bible Study, Sunday evening Bible Study, Free online Bible courses available. Study the Bible.