Want to learn more about the Bible?
Have questions about God's Word?
Sign up for a free online Bible Study:
Sunday Schedule
Bible Classes – 9:30 a.m.
Evening Service – 6:00 p.m.
Wednesday Schedule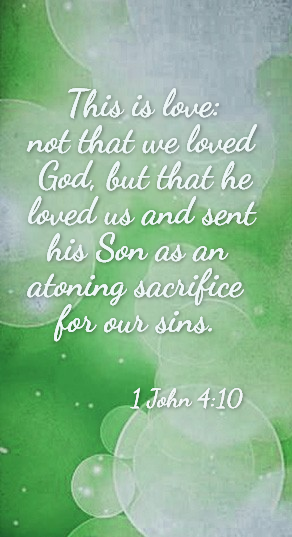 Sunday Morning Bible Study

:
Come join us in the
Sunday morning adult class
at 9:30am. We're studying some of the Bible's
major themes.
Sunday Evenings:
Our life groups are now meeting again at 6:00pm on Sunday evenings. In addition to the group which meets at the building, there are small groups at three locations: North Eugene, South Eugene, and Springfield.
There is a fourth life group for Young Adults, College
& High School meeting on Thursday evenings. Call the office for times and addresses.
We'd love to see you there!

Wednesday Evenings:
We are meeting in the Fellowship Room at 6:00pm (a new time) and are just starting
a new study,
the book of Revelation.
Park behind the building and use back door.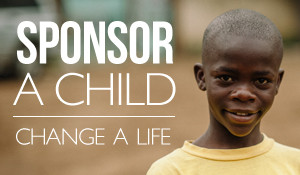 Can YOU help love a child?
"Defend the Cause of the Fatherless." — Isaiah 1:17
Eugene Church of Christ
2424 Norkenzie Road
Eugene, OR 97408
(541) 687-9351