Do you want to learn more about the Bible?
Do you have questions about God?
Sunday Schedule
Bible Classes – 9:30 a.m.
Evening Service – 6:00 p.m.
Wednesday Schedule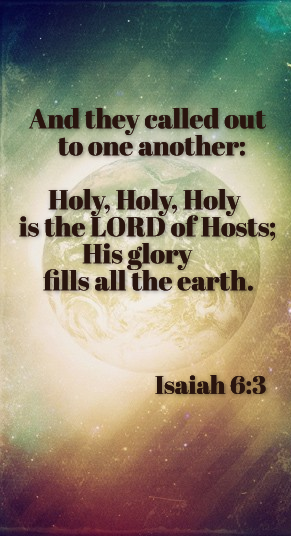 Sunday Morning Bible Study:
Come join us in the
Sunday morning adult class
at 9:30am. We're studying Letters to God's People.
Sunday Evenings:
Our life groups are now meeting again at 6:00pm on Sunday evenings. In addition to the group which meets at the building, there are small
groups at two locations: North Eugene, and Springfield.
There is a third life group for Young Adults, College
& High School meeting on Thursday evenings. Call the office for times and addresses.
We'd love to see you there!

Wednesday Evenings:
We are meeting at a new time, 6:00pm in the Fellowship Room. We are studying
the
book of Revelation.
Please come join us!
(Park behind the building and use back door.)

TODDLER PLAY DATE
Parents can bring their toddlers and preschoolers each Thursday from 9:30am to 11:00am
to play together in the gym.
Parent supervised.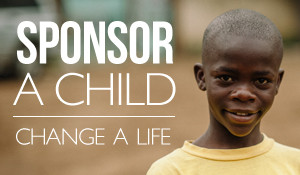 Can YOU help love a child?
"Defend the Cause of the Fatherless." — Isaiah 1:17
Eugene Church of Christ
2424 Norkenzie Road
Eugene, OR 97408
(541) 687-9351