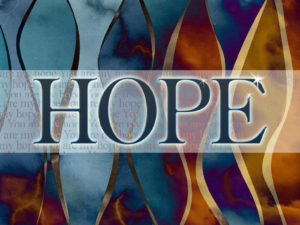 In our Wednesday evening study of Moses and the Exodus, we came across a new word recently: rabble. "The rabble with them began to crave other food, and again the Israelites started wailing and said, "If only we had meat to eat!" (Numbers 11:4) At the time the Israelites were blessed by food from God that literally rained down from the sky. The rabble put forward the idea that the same food day after day was getting tiresome. Their complaints took root in the people around them.
The Expositor's Bible Commentary
describes the rabble as "a recurring source of complaints and trouble." Can we sometimes be the rabble?
It's so easy for us to lose sight of the blessings of God and instead complain about the difficulties, inconveniences and frustrations of life. When it comes to the church, it's easy for us to make things about our own wants instead of considering other church members or a world around us that needs the gospel. Even though God proves His love and His faithfulness time after time, we forget His provision or want more. Being the rabble takes us a step beyond that. We take those feelings of dissatisfaction or selfishness, and we plant those feelings in others. Let's all do our best not to be the rabble. Then let's honor God by taking the next step and being people who spread hope instead.
– Brian
"But in your hearts set apart Christ as Lord. Always be prepared to give an answer to everyone who asks you to give the reason for the hope that you have. But do this with gentleness and respect." 1 Peter 3:15
---