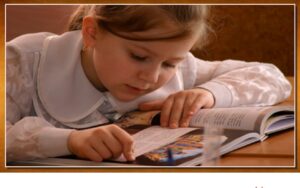 EASTERN EUROPEAN MISSION

The Mission of EEM is to provide free Bibles and Bible-based materials in native languages to Eastern Europe and beyond. These materials are given to individuals, families, children in youth camps, refugees, mission churches, public universities, public schools, public libraries, prisons, hospitals, orphanages, campaign groups, and anywhere else Bibles are needed.
EEM publishes, prints (using locally-based printers), and distributes Bibles and Bible-based materials in 30+ countries and 20+ languages.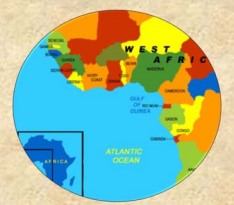 WEST AFRICA
MISSION

Steven & Karen Ashcraft are missionaries in Ghana, West Africa. Over the last fifteen years, they have brought thousands to Christ, planted hundreds of congregations of our Lord's church and trained hundreds of men to edify those assemblies. There is now an army of trained evangelists all
over West Africa who are working with them to build up the church.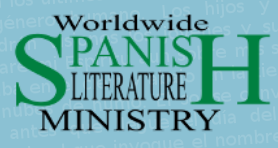 WORLDWIDE SPANISH LITERATURE MINISTRY
Our mission is to support evangelistic efforts through translation, publication, and distribution of Biblically-correct Spanish literature to save souls and glorify God.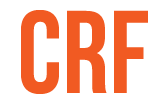 Can YOU help love a child?

"Defend the Cause of the Fatherless." — Isaiah 1:17