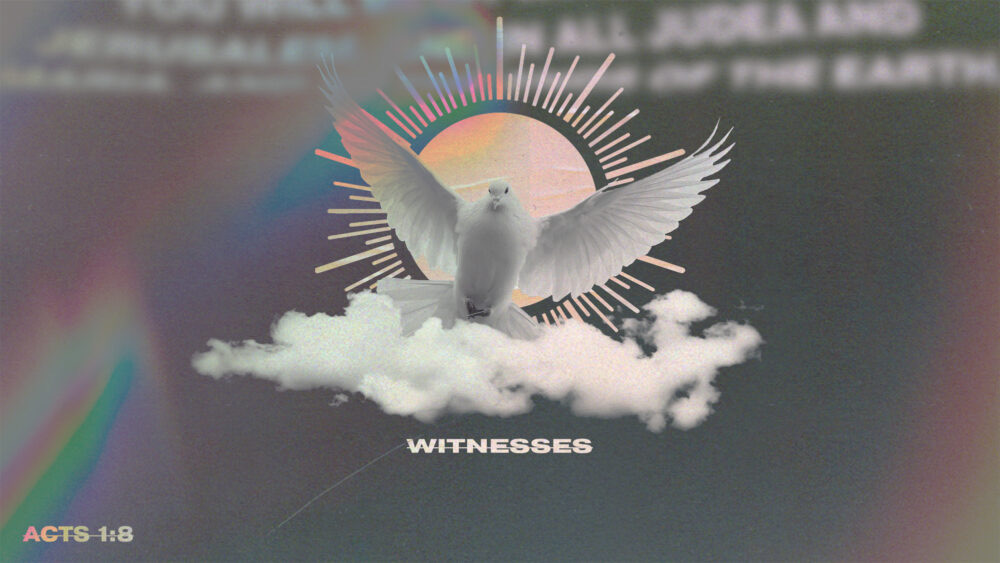 Theme:
Witnesses, Acts 1:8
"

But you will receive power when the Holy Spirit comes on you; and you will be my witnesses in Jerusalem, and in all Judea and Samaria, and to the ends of the earth."
Dates:
Friday: Registration 4-5:30, Monday: Head home at 10:00
Cost:
$75 for students before January 2, includes all meals and hoodie.
For students who register past January 2, it is still $75 but does not include hoodie.
Chaperones and helpers free, but does not include hoodie. Extra hoodies $25.
Must have a 4:1 Chaperone ratio per church (talk to us if this is an issue)
Contact by text or email.
Jonathan Young: jyoungscc@gmail.com
Makenzie Young: 615-904-4126
Housing:
Housing is provided: Boys and male chaperones at church building, Girls and female chaperones in host homes
Who should come?
Students in grades 6 through 12 and chaperones are welcome. Meals and housing will be provided.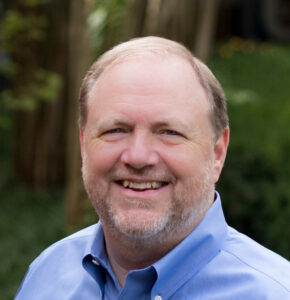 Main Speaker
David Young
David Young serves as the senior minister for the North Boulevard Church of Christ in Murfreesboro, Tennessee. He has worked for churches in Missouri, Kansas, and Tennessee, taught New Testament at several universities, and traveled widely teaching and preaching. He is the former host of the New Day Television Program, a board member for the Renew Network, and the author of several books, including A New Day (NB Press), The Rhetoric of Jesus in the Gospel of Mark, (Fortress Press, co-authored with Michael Strickland), A Grand Illusion (Renew Publications), and King Jesus and the Beauty of Obedience-Based Discipleship (Zondervan). He holds the B.A. from Freed-Hardeman University, the M.A. from Harding School of Theology, and the M.A. and Ph.D. in New Testament from Vanderbilt University. David and his wife Julie have two good-looking married children.
What to Bring
– Bible
– Journal + Pen if you want
– Water bottle
– Sleeping bag, pillow, blanket (whatever you want for staying the night)
– Toiletries
– Towel
– PJs
– Change of clothes
– A nice dress up outfit for 1 dinner (if you'd like) *please be sure this is appropriate length and coverage*
– Extra money if you'd like (we have a Walmart right next to the church)
– Money to register if you haven't paid already!
– Chaperones and adults please bring a black fancy waiter/waitress outfit
Hoodie: